Movies on Demand
Watch the hottest feature films and modern masterpieces with maxTV™ Movies on Demand. Use your maxTV remote to access thousands of great titles, and take control of your home entertainment experience.
Movie Central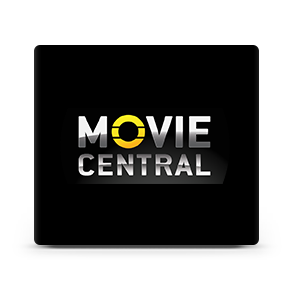 Watch what you want, when you want, online, on your TV, or on your phone. Get on-demand, unlimited access to the newest and hottest movies and series, including award-winning HBO and Showtime original programming when you subscribe to Movie Central. Content is available in SD and HD.
Hollywood Suite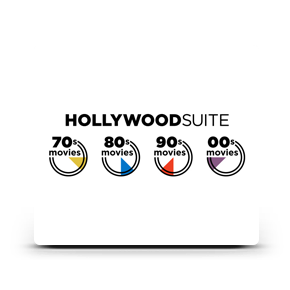 Watch award-winning films, modern masterpieces, and golden age classics, on demand, when you subscribe to the Hollywood Suite theme pack.
Super Channel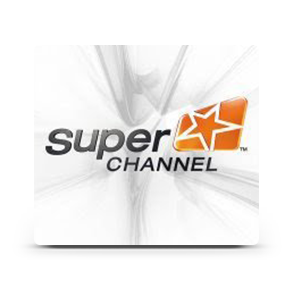 Get on-demand access to hundreds of hours of the best movies, sports, and award-winning series each month, all with your subscription to Super Channel.